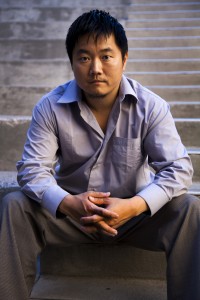 Charlie Minn, makes "true-crime" documentaries.
"My aim is to give victims a voice, they need to be heard.
I am fascinated by true-crime, why they happen, how they could happen, and often the devastating aftermath.
I stick up for victims."
Minn, who splits time between El Paso, TX and New York City has made "A Nightmare in Las Cruces" www.bowlingmassacre.com
which was sold to Lions Gate. He also directed "Cruces Divided" www.crucesdivided.com and most recently "8 Murders a Day"
www.8murdersaday.com which examines the drug war in Juarez, Mexico.